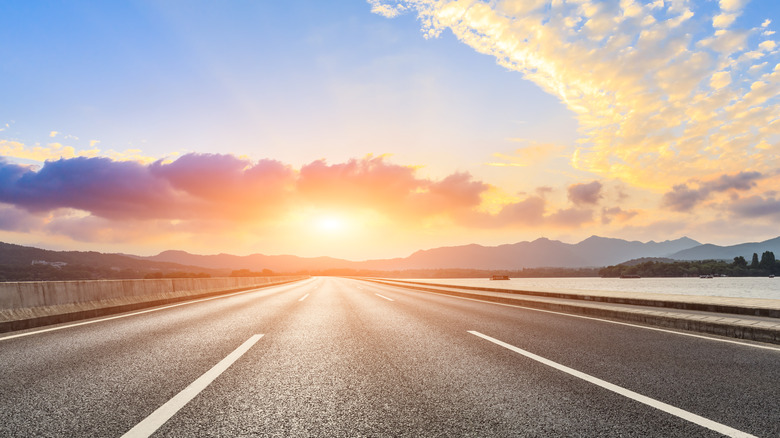 ABCDstock/Shutterstock
By Leah Mulroney/Aug. 31, 2021 5:56 pm EDT
Some things can't be understood through explanation. A road trip is one of those things. Air travel is convenient, but a road trip makes the journey a part of the trip that can arguably become better than the destination. Plus, you can skip the overpriced M&Ms at the airport convenience store and pack your own snacks for the road. Next time you're planning a domestic getaway, type your destination into Google maps and consider a gas money budget and lodging in lieu of airfare. There's likely much more to see on the road than you think, and the sights you didn't plan to see can often become your fondest memories.
With a road trip comes the necessity for some extras planning, but if executed smoothly, hitting the road is worth the extra effort. If you're prepared for your travels and set yourself up for success, you might just end up having a life-changing experience. In order to do so, we've rounded up a few tips to make your time on the road as easy and enjoyable as possible. Just make sure to send us a postcard along the way!
Be sure to check on your car in advance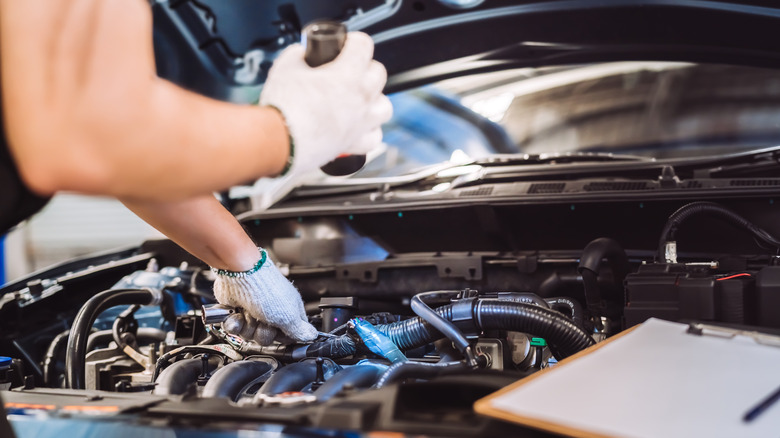 Having a vehicle that you're sure is going to get you from point A to point B is a key factor for a successful road trip. Instead of waiting until you're just hours away from your home base to find out that you desperately needed an oil change, be sure to check your vehicle for obvious flaws so you can hit the road confidently.
Allstate recommends starting your vehicle check with your battery. You'll want to make sure that you do have a tight connection, and that you don't have any corrosion. Following the battery, you can move on to your belts and hoses. Taking your car in for a pre-road trip inspection is an inexpensive and easy way to confirm that every component of your vehicle is in working order. Allstate also notes the importance of checking your cars' fluids. This includes oil, power steering and transmission, washer fluid, and coolant. It's also best to check in on your tires, which most tire repair shops will do for free. Lastly, when you go in for an oil change, consider changing those air filters the mechanic is constantly begging you to replace.
Plan your routes and opt for the road less traveled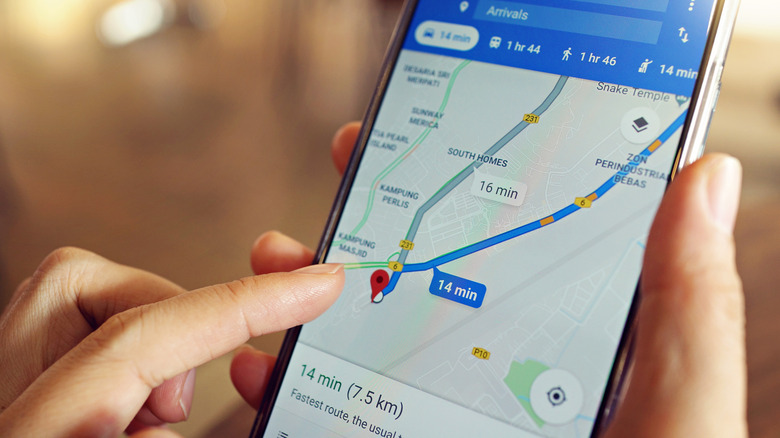 Be sure to type your destination into Google maps long before you're pulling out of your driveway to start the first leg of your journey. The app will show you multiple routes as well as allow you to select options to avoid highways or tolls, per Google Support. Opting to avoid tolls can save you money, while staying off of highways will allow for much more opportunity to see unique sights and enjoy local cuisine along the way, as noted by Momondo. If you're traveling throughout the United States, for example, you might just be surprised by the amount of region-specific cuisine there is and how many foods you have not yet tried not too far from your own backyard.
To maintain a positive impact on each place you visit, try your best to dine in local establishments and seek out independently owned lodging. Major chain hotels may feel like a comfortable option, but you can likely find more personalized service while supporting local economies by enjoying what the locals have created.
Spontaneity is important, but you should plan a few things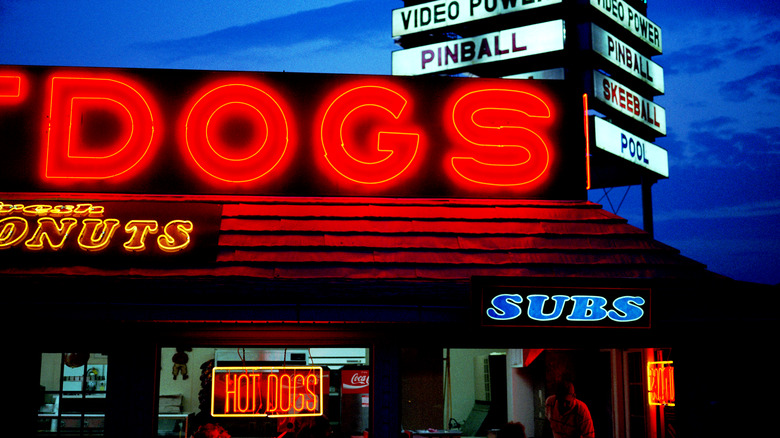 Out on the road, it can feel good to make decisions on the fly and enjoy a loose agenda. Trying local restaurants without checking yelp reviews and quickly checking Google for unique attractions in the area can yield some truly exciting results, but there are some things you'll want to do some research on beforehand. Traveling long distances in your car means that you'll most likely need to gas up a few times. If you're driving through unfamiliar areas, you might be surprised by how few gas stations you see. To avoid walking miles to the nearest gas station after running out, it's always a good idea to check on potentials stops along the way, per Momondo. Plus, you'll probably need another energy drink by then, anyway.
If there are any sights you know you want to see along your journey or at your destination, make sure you're aware of any pre-planning necessary in order to check off everything on your to-do list. This can include buying tickets, making reservations, and checking hours of operation for things like restaurants, museums, and national parks.
Finally, be sure to plan a budget ahead of time and assess along the way, as recommended by Huffpost. If you're traveling with company, you can factor in shared lodging costs and meals. Living within your means is always a good idea, and it can be especially helpful to make sure you don't find yourself short on cash when you're hitting the open road.
Stay safe, pick some good music, and enjoy yourself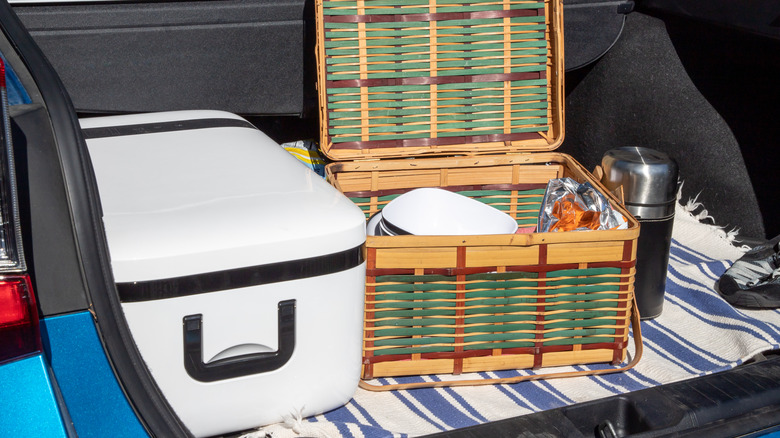 Don't forget to keep safety at the top of your mind. Make sure someone knows where you are at all times, and find a trusted friend or two to share your location with in real-time, as suggested by Momondo. In case of emergency, someone should be able to track down your exact location. Additionally, keeping plenty of water and snacks on hand can actively save your life if you find yourself with car troubles in an area with no cell service and few amenities.
When it comes to road trips, it's always best to balance preparedness with a willingness to roll with the punches. Enjoy the ride with a playlist full of your favorite songs and utilize your time to learn something new from a podcast or audiobook. A road trip can be a truly life-changing experience as well as teach you tons about yourself and about the world around you. If you're nervous to hit the road, just take these tips into consideration. You might just have the trip of a lifetime.
Source: Read Full Article