Netflix's "13 Reasons Why" may have been a hit for the streaming service, but a new study suggests (once again) that it might have come at a dangerous cost.
The show was associated with 195 more suicides than experts had anticipated among young people ages 10 to 17 in the months following its debut, according to a study published last week in the Journal of the American Academy of Child & Adolescent Psychiatry. In the first season, high school student Hannah Baker posthumously narrates the months leading up to her death by suicide. She leaves behind tapes for people in her life that describe how their actions ultimately led to her decision. The show also contains a graphic scene of her death.
The study's authors analyzed suicide data from Jan. 1, 2013, to Dec. 31, 2017 ― before and after "13 Reasons Why" premiered on March 31, 2017 ― and took into account factors such as the existing increase in monthly suicide rates. The number of suicides recorded in April 2017 was greater than any other single month in that five-year period, and more young men died by suicide than young women overall. There was no significant link between the show and deaths by suicide in adults 18 and older.
"There is good evidence that graphic and sensationalized portrayals of suicide in news and entertainment media can increase risk of contagion, especially among vulnerable youth," study author Jeff Bridge, director of the Center for Suicide Prevention and Research at Nationwide Children's Hospital, wrote in an email to HuffPost. "However, when done responsibly, media depictions of suicide can help to reduce stigma and promote help-seeking and support."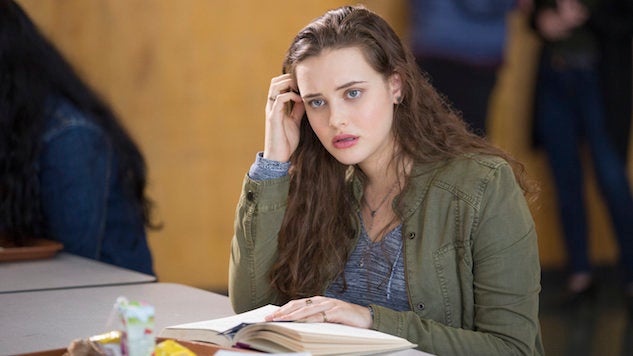 The study's results essentially confirm many mental health professionals' fears about the show's depiction of suicide, Bridge said. When "13 Reasons Why" was released, experts expressed concerns over how the show portrayed suicide as a revenge tactic, particularly that Hannah's death was shown in detail.
Experts were also dissatisfied with the show's initial lack of trigger warnings and information on mental health resources — although Netflix did include a bonus episode in the first season that discussed mental health and where to get help, and the episode containing Hannah's suicide did come with a warning. The company also consulted with four mental health experts on the show's content.
Research shows that graphic examples of suicide in the media ― including the method and the aftermath ― can lead to contagion among vulnerable viewers. One 2017 study found that all mental health-related internet searches containing the word "suicide" went up 19% following the first season of "13 Reasons Why."
"I have watched the show and was horrified at the graphic, sensational ways in which they depicted Hannah's life," Dan Reidenberg, executive director of Suicide Awareness Voices of Education, told HuffPost in 2017 after the series premiere. "Viewers can understand someone who dies, even by suicide, without having to be so graphic."
There are some limitations to the new study. For example, the data implies there's only a correlation between the release of "13 Reasons Why" and increased suicides. The results can't definitively conclude that the show caused the deaths.
"We also were not able to examine whether the release of the series was associated with increases in non-fatal suicide attempts," Bridge said. "We found the increase in suicide rates following the release of '13 Reasons Why' to be mostly driven by boys. Girls have higher rates of non-fatal suicidal behaviors than boys. That's an issue we plan to address in future research."
Still, the findings further validate how an irresponsible focus on mental health and suicide in the media can have real-life consequences, Bridge said.
Many argue that a show like "13 Reasons Why" can start a (sometimes helpful) much-needed conversation about mental health. But glamorizing intricate, gruesome depictions of suicide for TV drama isn't the way to do it. There are other, more productive ways to have that dialogue. The onus should also be on entertainment companies to follow proper protocols and deal with the repercussions if they don't.
"Suicide is a serious but preventable public health problem," Bridge said. "Everyone has a part to play in suicide prevention. The media can do its part by adhering to best practices in portraying suicide."
If you or someone you know needs help, call 1-800-273-8255 for the National Suicide Prevention Lifeline. You can also text HOME to 741-741 for free, 24-hour support from the Crisis Text Line. Outside of the U.S., please visit the International Association for Suicide Prevention for a database of resources.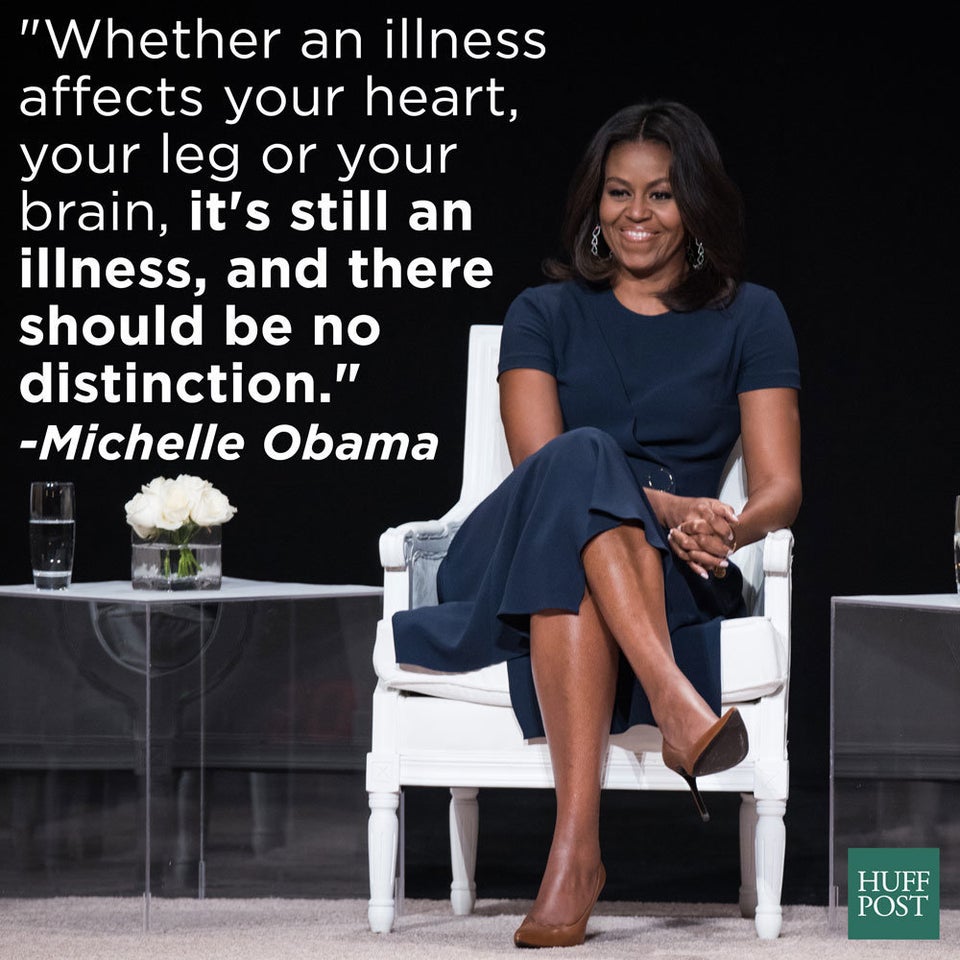 Source: Read Full Article