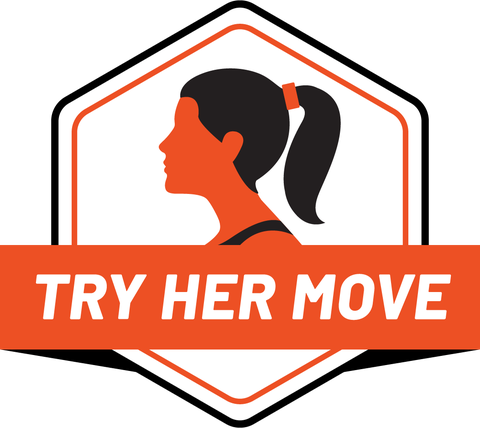 Men's Health/Eric Rosati
Vacation doesn't necessarily need to mean that you can't stick to your workout routine, or that you can only make time to jog or do bodyweight moves like pushups or crunches. If you have the right gear, you can squeeze in quick, effective upper body sessions alongside all that relaxation.
Charlee Atkins, C.S.C.S., never travels without a set of resistance bands because they allow her to work with more than just her body weight and the ground. "I recently hosted a fitness retreat in the Philippines where there wasn't quite enough sand to get in a full workout, but we easily off-set that by using our bands," she says. "When doing arm exercises, it's easy to create exercises that 'push,' but finding enough 'pull' exercises with just bodyweight in difficult. Cue bands!"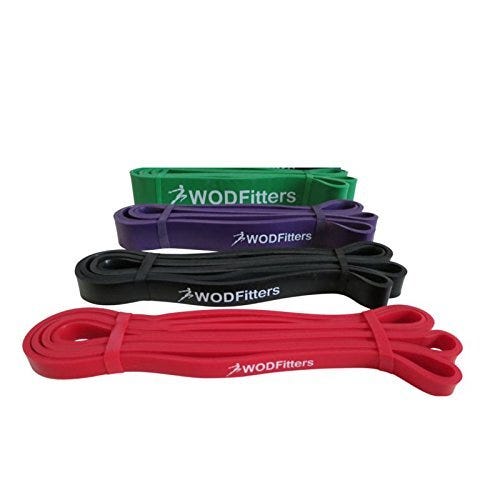 You can create full circuits using movements like chops, presses, curls, extensions, and more—and that's just with your upper body. You'll also work differently than you might in a gym with weights, too, emphasizing volume. "When it comes to bands, you can except to do a few more reps than if you were holding weights, so chalk this up to another great muscular endurance workout," Atkins says. "Bands are also great for mobility."
Start off with this circuit Atkins uses when she hits the beach. You'll need the right type of bands for the workout, so check out this set from WODFitters, which range from 10 to 125 pounds of resistance.
Perform each movement non-stop for 50 seconds, then rest for 10 seconds.
Repeat the circuit 3 times for a quick 12-minute upper body blast. Just make sure that you're not rushing through the exercises, even though there might be less resistance than you usually use. Concentrate on squeezing and contracting your muscles to get the most out of each rep. If you feel like you haven't pushed hard enough, grab a different band, or sub in different movements.
Want to learn more moves from Atkins? Check out our series full of her workout tips, Try Her Move.
Source: Read Full Article