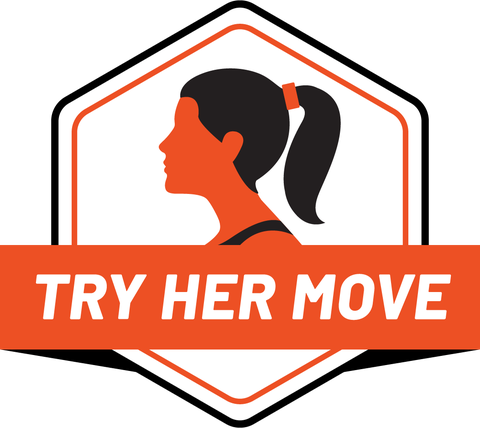 Men's Health/Eric Rosati
When you're running low on time and workout inspiration or you're in between longer lifting programs, it helps to have a stable of reliable routines you can turn to for a sweat session. That way, when you can carve out the time to train, you don't have to expend any extra mental stress to burn through some physical energy.
Trainer Charlee Atkins, C.S.C.S., understands the need for these dependable plans—and that you'll need more than just bodyweight circuits to get through those moments. Even if you're working out at home, you can use equipment like bands or adjustable dumbbells in a pinch to add resistance to your routine.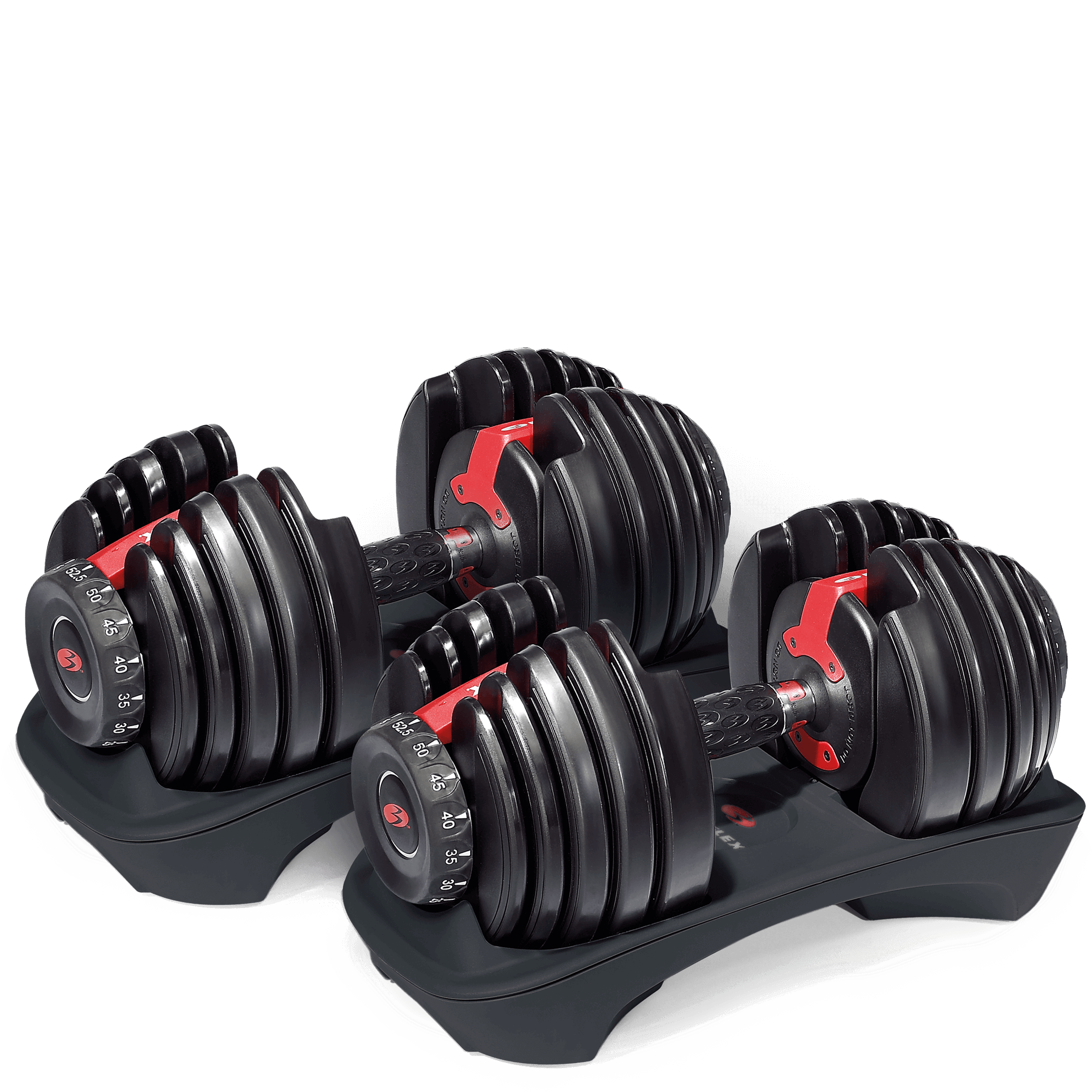 "Sometimes you just need a go-to workout," Atkins says. "This is the perfect total body routine to fit in when you're short on time, or you're running out of energy and patience at the end of day." You hit most major muscle groups with the movements, and you're able to scale for your ability and needs.
To take on the circuit, all you need is a set of dumbbells. If you don't have any handy at home, check out this adjustable option from Bowflex.
Perform each exercise for the reps assigned in order with little to no rest.
Perform the circuit all the way through once, then rest for 2 minutes. Run through it for 2 or 3 more rounds, depending on how much time you have to work with for your workout. Want to learn more moves from Atkins? Check out our series full of her workout tips, Try Her Move.
Source: Read Full Article