The "blackout challenge" was one of the most dangerous trends to hit TikTok back in 2021.
While it's not a new concept, the challenge's resurgence is leading to deaths in young users.
Now, TikTok is facing several new lawsuits. Here's what to know so far:
TikTok is no stranger to dangerous viral trends. From "dry-scooping" and eating pre-workout powder by itself to climbing on tall stacks of milk crates to removing your own IUD (!), and eating massive amounts of frozen honey and corn syrup, the "blackout challenge" is just the latest in a string of activities that can harm users and even lead to death.
The "blackout challenge" has been around since at least 2008, according to People, but it started making the rounds on TikTok again back in 2021. Experts have warned young users not to try the trend, which previously led to more than 80 deaths, per the CDC.
Still, parents are struggling to stay on top of all the challenges that end up on their children's screens. And many of them are turning to TikTok for answers, including the family of 9-year-old Arriani Arroyo.
Arriani was found dead in February of 2021 after participating in the blackout challenge, and her parents are filing a lawsuit against the social media giant in hopes of keeping other kids safe and avoiding another death, according to the family's attorney Matthew Bergman, per Wisconsin radio station WTMJ.
In April 2022, 12-year-old Archie Battersbee was placed on life support at Royal London Hospital in the United Kingdom after being found unconscious by his mother. His parents believe Archie took part in the blackout challenge after doctors shared that he was most likely "brain-stem dead," per BBC.
"The most important thing is just [how] deadly this TikTok blackout challenge is and how predictable it was," Bergman told WTMJ. And Arriani's family isn't the only one taking legal action.
Read on for all the details behind the deadly challenge and the other lawsuits that TikTok is facing.
What is the 'Blackout Challenge'?
Also referred to as the "choking challenge" or the "pass-out challenge," the "blackout challenge" encourages users to hold their breath until they pass out due to a lack of oxygen, People reported.
"What is actually going on in the brain is a lack of oxygen similar to when someone is drowning, choking, or having a cardiac arrest," Dr. Nick Flynn explained to the Irish Examiner. "If you have low oxygen to the brain for over three minutes you can get brain damage and if you have low oxygen to the brain for over five minutes it can result in death."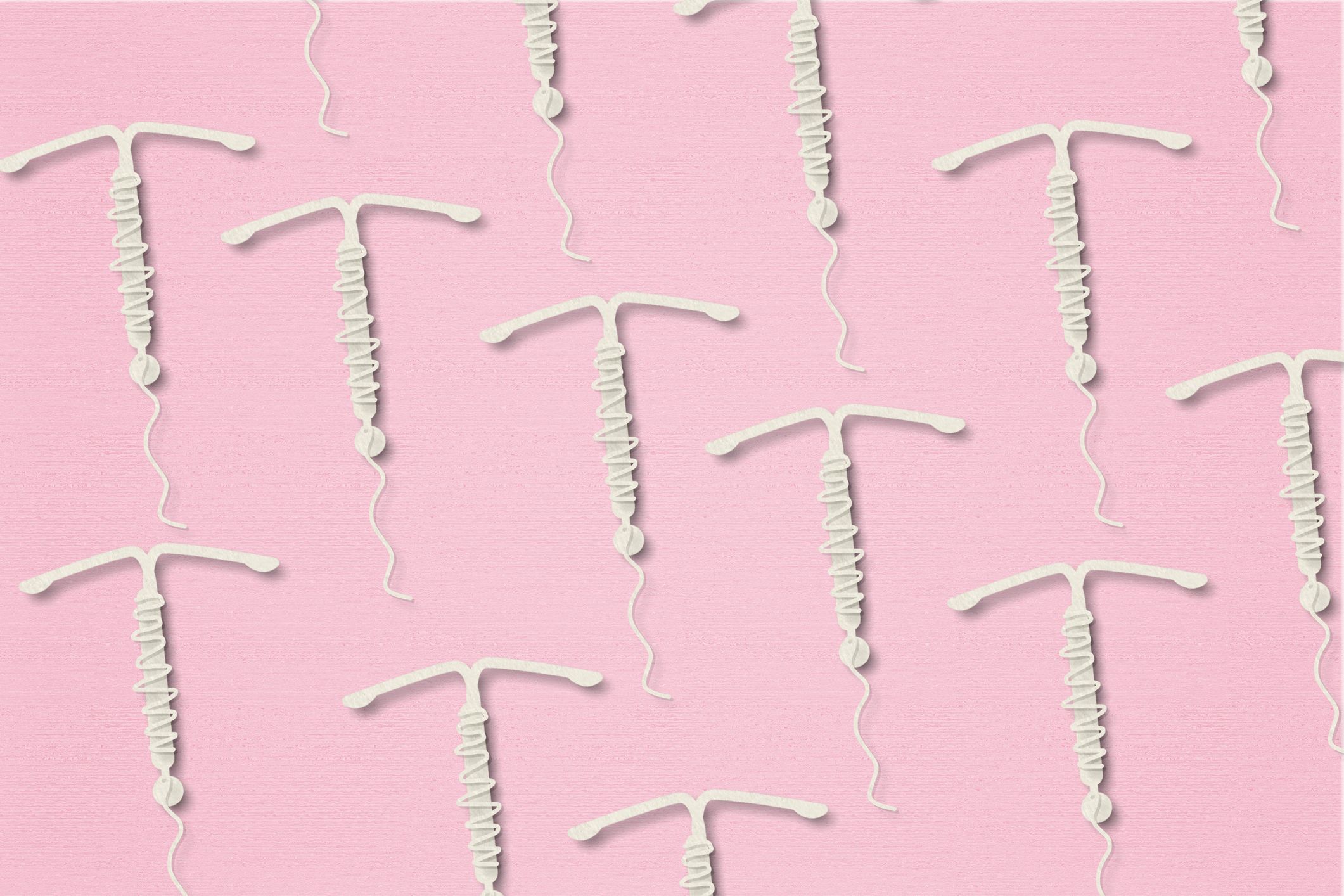 What are signs that someone is trying the 'Blackout Challenge'?
The CDC also released a list of signs that might indicate someone is trying the "blackout challenge," including:
Bloodshot eyes
Marks on their neck
Severe headaches
Feeling disoriented after spending time alone
"Because most parents in the study had not heard of the choking game, we hope to raise awareness of the choking game among parents, health care providers, and educators, so they can recognize warning signs of the activity," said Robin L. Toblin, Ph.D., M.P.H., according to the CDC. "This is especially important because children themselves may not appreciate the dangers of this activity."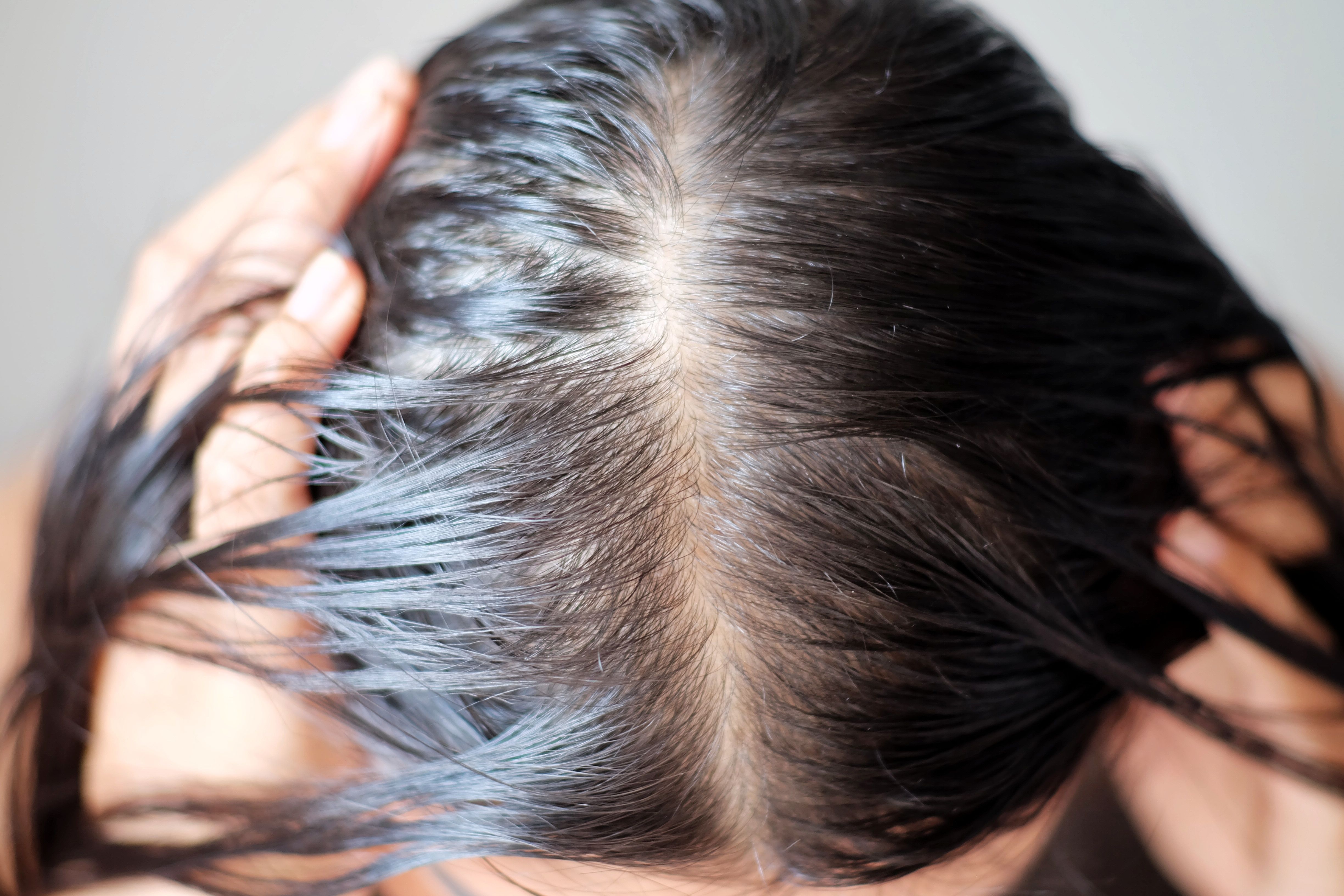 A TikTok spokesperson told People that "this disturbing 'challenge,' which people seem to learn about from sources other than TikTok, long predates our platform and has never been a TikTok trend."
"We remain vigilant in our commitment to user safety and would immediately remove related content if found," they added.
TikTok is facing other "blackout"-related lawsuits.
In December, 10-year-old Nylah Anderson choked to death after accidentally hanging herself in her closet, per The Washington Post. When she was found, she was rushed to the hospital. Doctors tried to revive her, but they were too late. A forensic analysis of the young girl's phone showed that she was using TikTok to watch blackout challenge videos just before she died.
In May 2022, her mother, Tawainna Anderson, sued the popular app for wrongful death in the U.S. District Court in Eastern Pennsylvania, per The Washington Post. Her suit claims that TikTok is "programming children for the sake of corporate profits and promoting addiction," while being "a predatory and manipulative app" that pushes "exceedingly and unacceptably dangerous challenges."
In July, lawsuits surrounding the death of Lalani Erika Walton, 8, and Arriani Arroyo, were filed, per Insider. The lawsuits, which claim wrongful death and point to the TikTok challenge, were filed in Los Angeles County Superior Court.
Both children were found hanging, having choked to death after attempting the challenges. (The police had examined Lalani's phone and tablet and found that she had been watching blackout challenge videos.)
Although TikTok has previously denied that the challenge is affiliated with the platform, since it existed as "the choking game" before the app, the Social Media Victims Law Center's complaint said that TikTok "unquestionably knew" that the challenge was going viral all over their app and that they "should have known that failing to take immediate and significant action to extinguish the spread of the deadly Blackout Challenge would result in more injuries and deaths, especially among children," per The Los Angeles Times.
TikTok has blocked #BlackoutChallenge from its search engine, per The Washington Post.
Archie Battersbee's family is fighting to keep him on life support.
Although Archie's family is not suing TikTok, they are currently in a battle with the European Court of Human Rights on several fronts.
On June 13, a High Court judge ruled that Archie could be taken off life support, but the family moved to appeal the ruling. The case was sent back to the High Court for a second time, but the decision remained the same.
In their latest attempt, Archie's family reached out to the United Nations for help. They are currently waiting for the High Court's response to the UN's request to reconsider their decision, per The Independent.
Justice Theis of the High Court also denied the family permission to move Archie to hospice care. "When considering the wishes of the family, why those wishes are held, the facilities at the hospice, what Archie is likely to have wanted… the risks involved in a transfer… and the increasing fragility of his medical condition, I am satisfied that… he should remain at the hospital when treatment is withdrawn," Theis concluded, per BBC.
"All our wishes as a family have been denied by the authorities," said Archie's mother, Hollie Dance, in response to the latest ruling. "We are broken, but we are keeping going, because we love Archie and refuse to give up on him," per BBC.
Other deaths have stemmed from the challenge.
Unfortunately, Nylah, Lalani, and Arriani are not the only children to die while attempting this challenge. Four other children aged 14 and under have also died from trying to mimic the videos—all of which are mentioned in Nylah's lawsuit, per The Washington Post.
In a warning to other parents, Anderson said, "Make sure you check your kids' phones," she toldABC Action News. "You never know what you might find on their phones. You wouldn't think 10-year-olds would try this. They're trying because they're kids, and they don't know better."
Source: Read Full Article